Back to top
Elevator renovation for digitally enabled people flow
In an increasingly digitalized world, elevator renovation allows you to keep up by adding connectivity to your elevator. With modular modernization, you can make your elevator smarter and more desirable with new people flow solutions and value-adding services from KONE and our partners.
Modular modernization is ideal if the overall condition of your elevator is still functional, but updating things like the elevator control system and the hoisting unit would significantly improve its performance. Upgrading an existing elevator by updating the elevator control system optimizes people flow and operational efficiency, while elevator renovation makes sure your property is ready to take advantage of future smart-building technologies.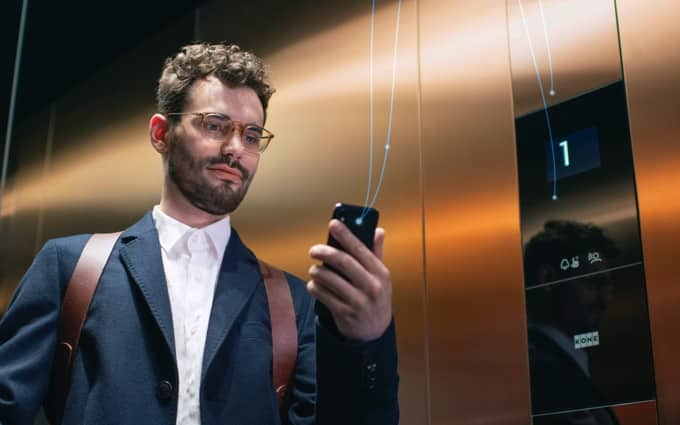 A connected elevator control system
Modular modernization can update the elevator controller and the hoisting unit to give you a connected elevator that puts you and your users in control. Elevator renovation is a flexible way to add smart, value-adding services that optimize people flow, make everyday life easier for users, and ensure your building is geared up for the future. Modular modernization offers an easy way to ensure that your elevator evolves with the changing needs of tenants.
Modular modernization
Upgrade the elevator control system with elevator renovation and enhance the user experience with real-time information on-the-go and other smart building applications. Modular modernization is a great way to make everyday elevator use more convenient while improving accessibility and availability.
Read more about user experience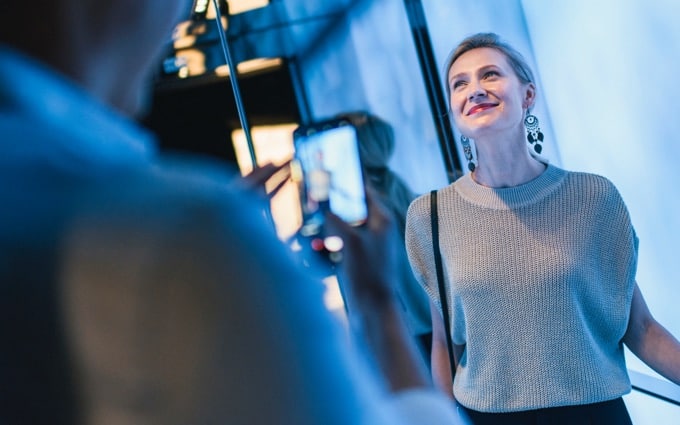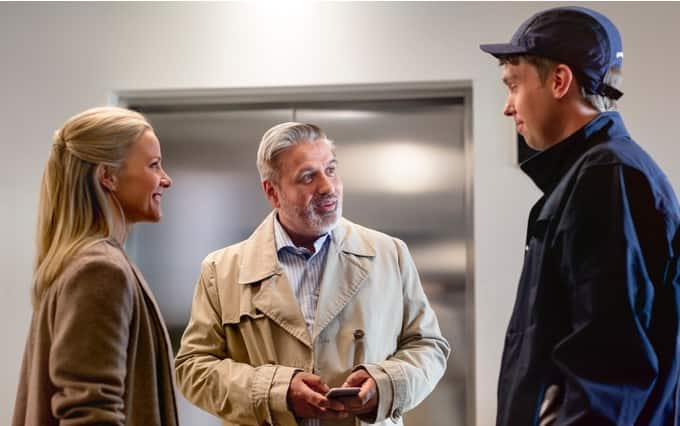 Successful elevator renovation with KONE
As your experienced partner for elevator renovation and smarter buildings, we can offer you the flexiblity of modular modernization and help you manage your property more efficiently with valuable insights into end-user behavior that can be used to continuously optimize people flow and improve the user experience.
Significant improvements with modular elevator modernization solutions
ELECTRIFICATION
Upgrading your elevator's controller and electrification system will improve its reliability, eco-efficiency, safety, and accessibility. Our quick-to-install solutions will have your elevator back up and running in the shortest possible time. Connectivity makes your elevator smarter and more desirable – helping you to get more value out of every square meter with new services enabled by the KONE digital platform and KONE Partner Ecosystem.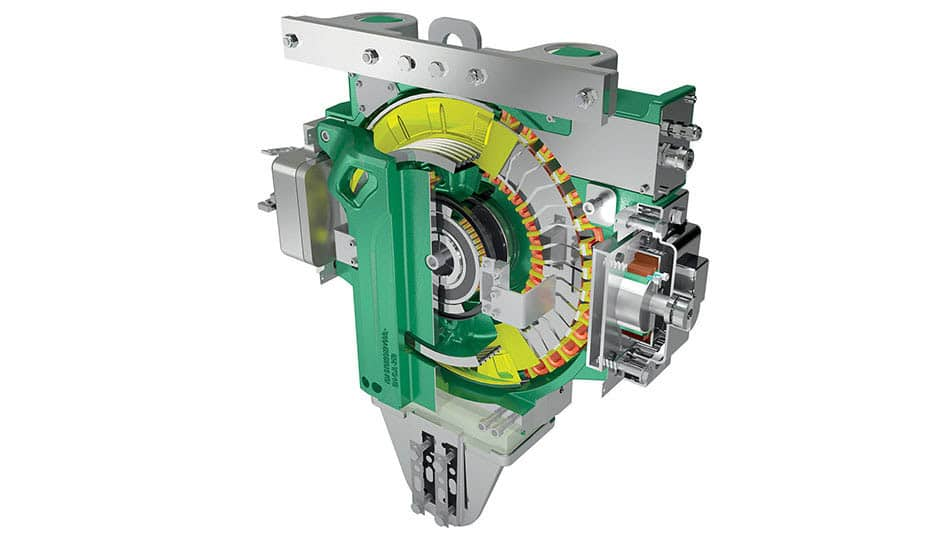 HOISTING
The hoisting unit is the part of your elevator that does most of the hard work, so upgrading worn, outdated machinery is vital to maintain safety and ride comfort.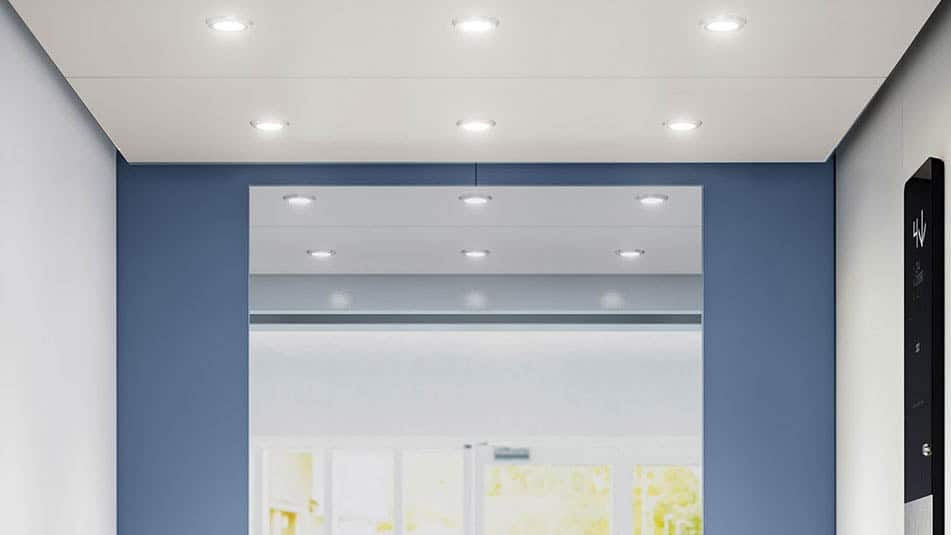 MATERIALS AND ACCESSORIES
Upgrade your elevator's interior with new signalization, new wall and door materials and finishes, media screens, and much more.
Get in touch
You can use the form below to tell us more about how we can help you. One of our team will be in touch as soon as possible.